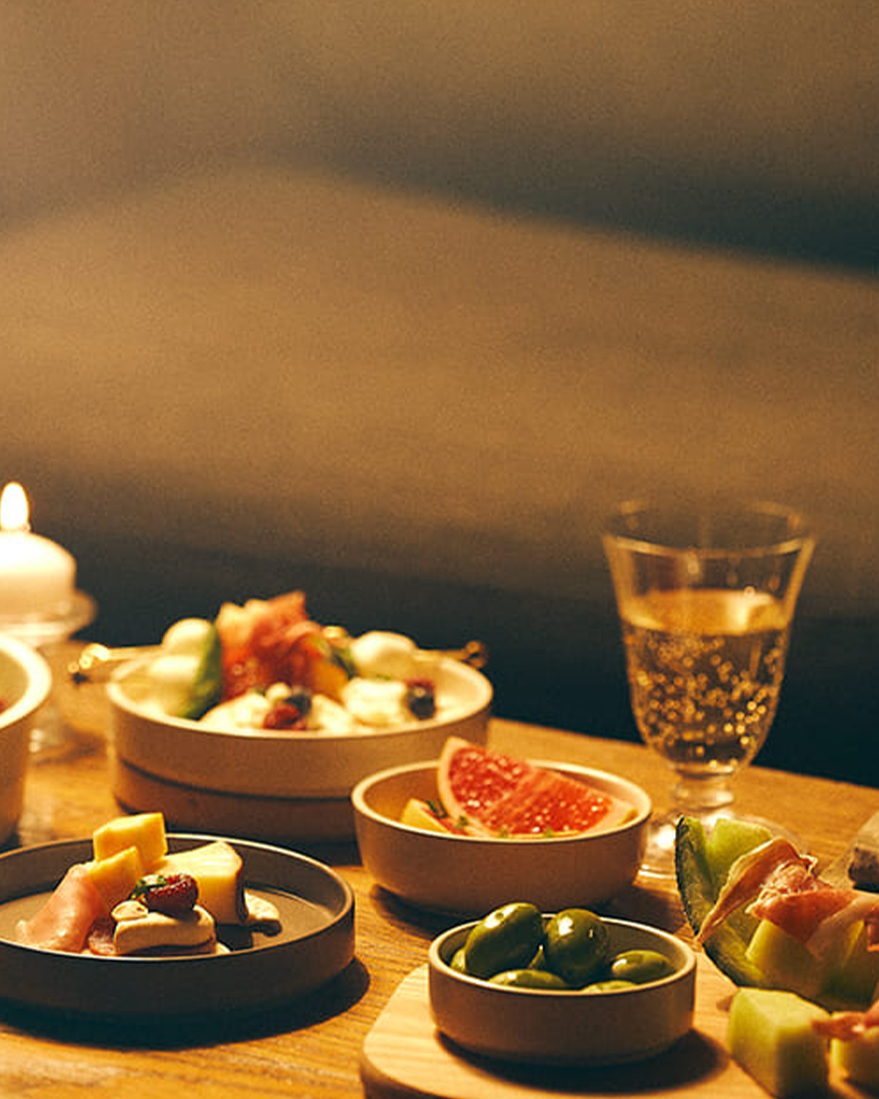 2020 is coming to an end.
Christmas, New Year's Eve is approaching. Have you thought of how to celebrate the holidays with your friends and family yet?

During this difficult period, we should be careful and avoid crowded places. So, that makes home-sweet-home is a good place to celebrate the warmest holiday with your loved one!

Delicious food is essential for a Dinner Party!💕
—a simple recipe with creative food-plating could make everything different! How to make your dinner table full of holidays feels?
Here for reference!
【Korean potato stew ღ  tomato egg drop soup ღ fried rice with Xmas plating】
The delicious recipe loved by everyone!🧑🏻 👨🏻 👩🏻‍🦱 👶🏻 👧🏻 🧒🏻 👦🏻 👩🏻
A super simple but delicious spicy Korean potato stew, and homemade tomato and egg drop soup that full of nutritional, and broccoli decorated fried rice
Use some creativity to make the simple dinner more special!👌🏻👌🏻
【Fried Chicken Udon ღ Oden】
Japanese-style oden and fried chicken udon noodles, stir-fried chicken and vegetables for a strong flavor, and the delicious udon that soak up all the flavor of the soup are super!😋😋

A simple and useful pot for a small family and friends gathering!✨✨
 【Korean Kimchi Stew with Pork Belly】
How can we skip Korean Kimchi Stew with Pork Belly for gathering dinner? Korean Kimchi Stew with Pork Belly is always perfect for the holiday menu!

The red and spicy soup base, the delicious pork belly and tofu, and the rice drenched in the sauce, definitely make you want to add more rice!😍😍
 【Korean Fish Cake Soup】
One of the must-buy snacks at Korean. and everyone loves a bowl of hot and warm soup!✨

Put the sweet broth into the Korean fish plate, and after the ingredients are boiled, let them sit for a while before serving!🥘

【Classic Borscht Recipe】
Borscht soup made with fresh tomatoes, beef, onions, carrots...
Not only full of nutrients but also suitable for everyone!

How do you choose the cookware that meets your daily needs?✨✨
# Modori's sodam cookware set is not only beautiful but also practical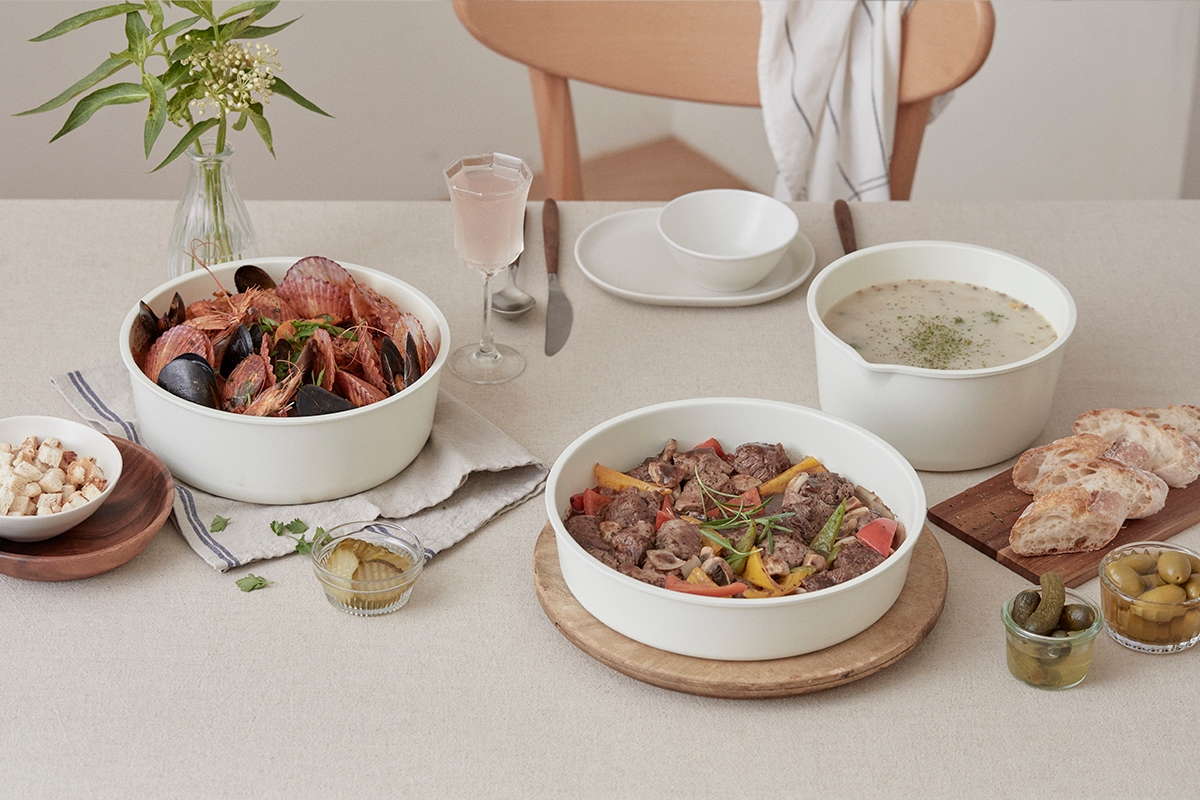 ♡ Korea Youtuber highly recommend
♡ Sold 1000 sets in 3 days
♡ Beautiful and practical
Sodam Cookware Set
know more >>

Fluorine free, safe, and secure ceramic coating


5-layer non-stick coating makes cooking and cleaning more convenient!


Gas stove, induction cooker, oven friendly! Suitable for a variety of stoves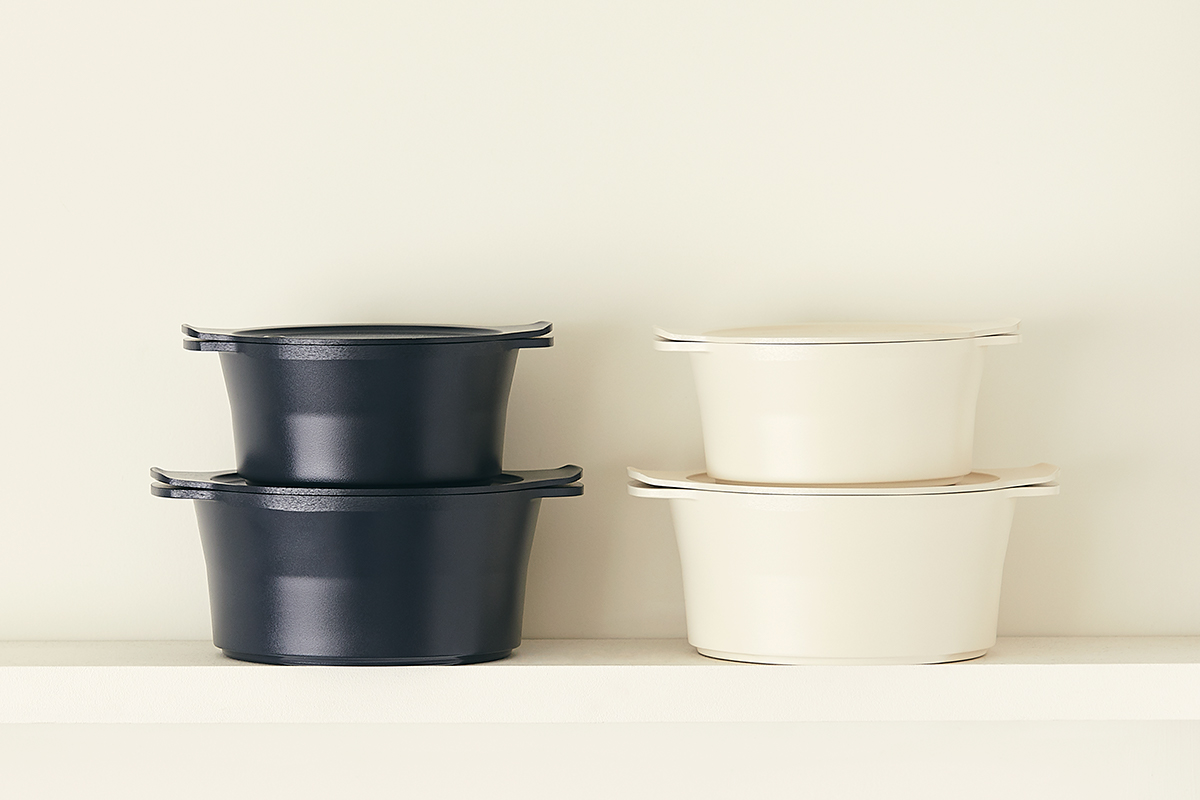 ♡ Full induction - Increase in thermal efficiency
♡ Lightweight and easy to clean
♡ Can be used on various types of heating devices
Dodam Pot  know more >>

Possess great insulation

Made of high purity aluminum, not easy to break compared to other similar types of cookware​


Lightweight, easy to care, flat lid for easy storage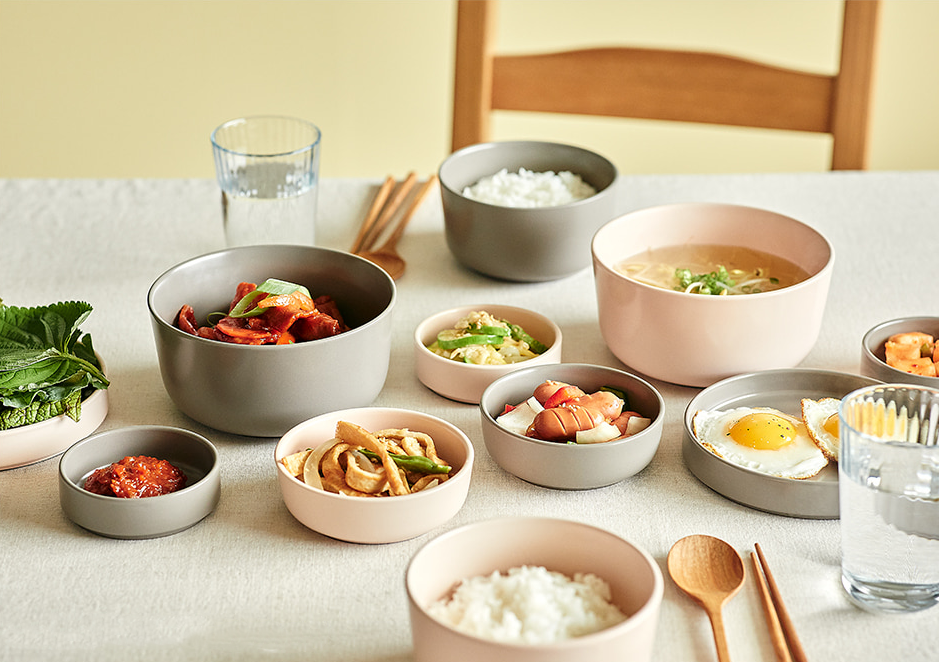 ♡100% handmade
♡Enhanced with non-crack, non-absorption black titanium material
♡ Preferred gift for friend and family
Ceramic Modular Dish Set   Know more>> 

3 popular colors available Pink Beige/Cream White/Dark Gray


Lightweight and high durability


Can store efficiently by stacking tableware one by one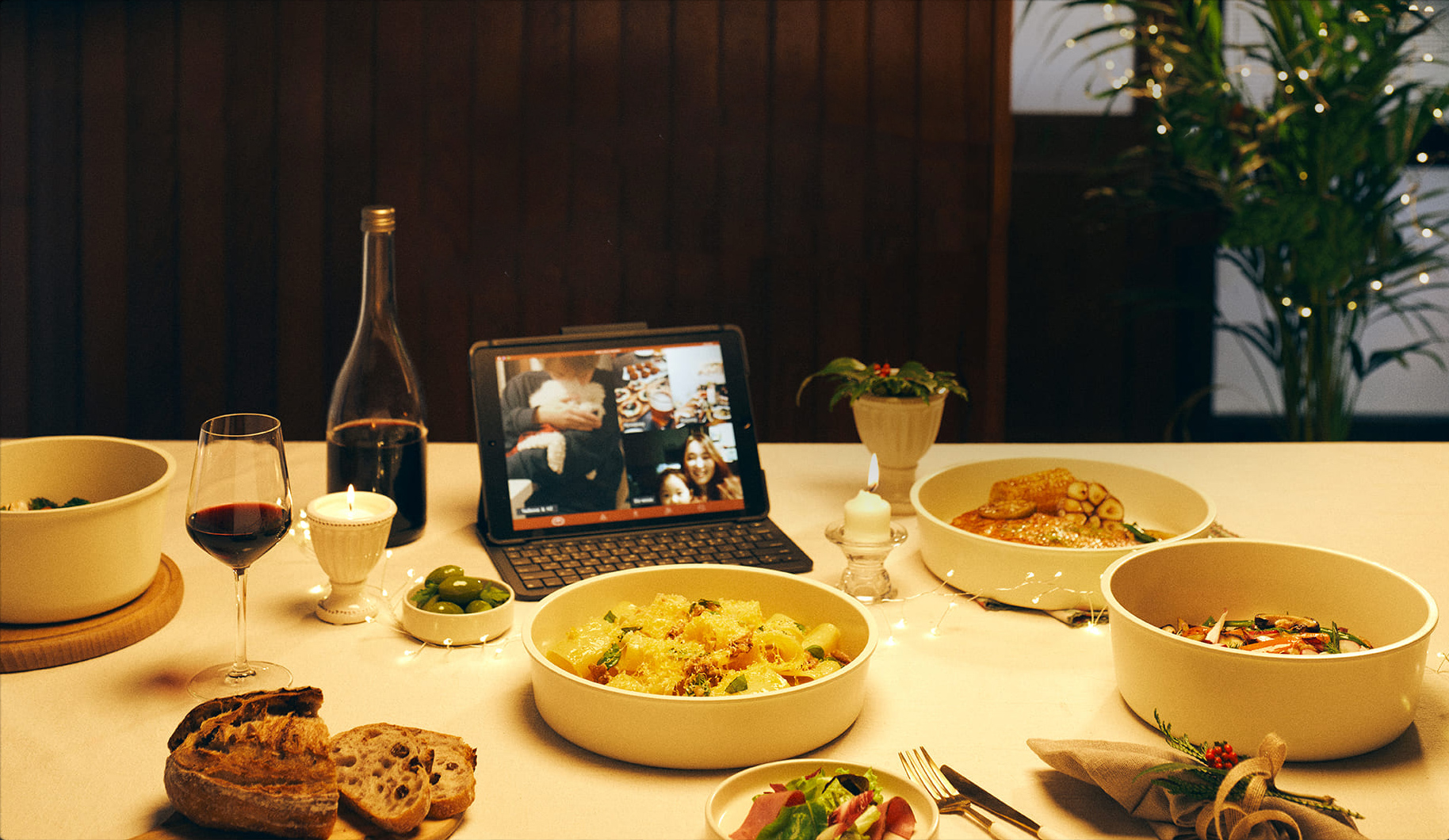 Spend your holiday at home with your family and friends🏠💕
A home party with delicious homecooked food is always unbeatable and very precious!

With a suitable cookware set and kitchen utensils, it's not so hard to cook a full table for delicious food!🍝 🍜 🍲 🍛 

Wish you all a Merry Christmas & Happy New Year! 💛💛💛